NHS Pensions
Welcome to the NHS Pensions website. We are responsible for administering the NHS Pension Scheme in England and Wales.
Information for members of the NHS Pension Scheme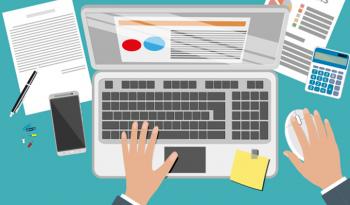 Information for employers of the NHS Pension Scheme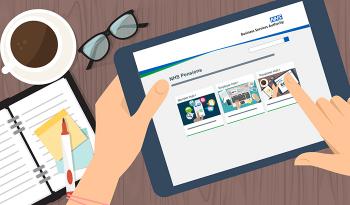 If you're an NHS pensioner or a surviving spouse, partner or dependant we have information on:
NHS Pensions news
Update on current performance
1st February 2019
We are continuing to maintain performance in the payment of first pension applications with a total of 5177
Read more
The NHS Pension Scheme for England and Wales - consultation on draft regulations
17th January 2019
The Department of Health and Social Care is consulting on proposals to change NHS pension scheme regulations.
Read more