There are two NHS Pension Schemes, the 1995/2008 Scheme and the 2015 Scheme.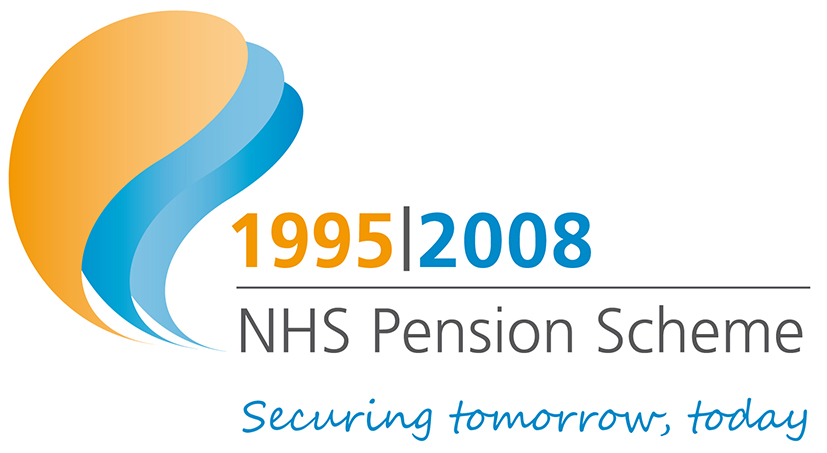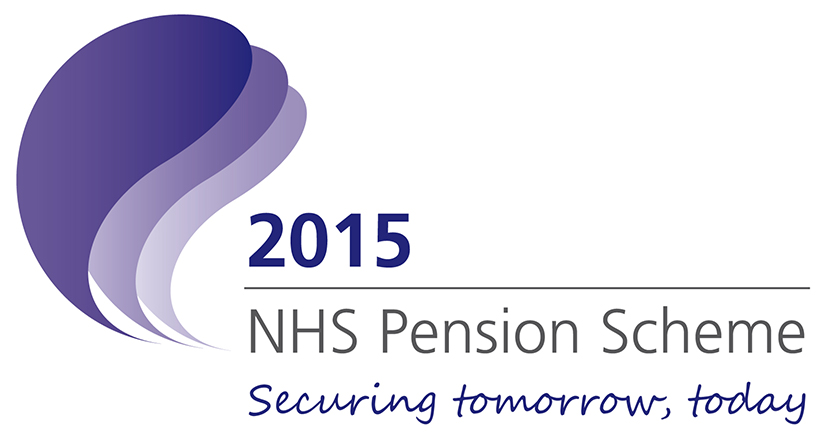 The NHS Pension Scheme overview (PDF: 290.78kB) gives you more details about each Scheme.
If you are not sure which Scheme you are in watch our video and use the Scheme identifier to find out.
Types of Scheme member
Active –  a member currently contributing to the NHS Pension Scheme.
Deferred – a former member who is no longer contributing to the NHS Pension Scheme, is not eligible for a refund and is not yet receiving their NHS pension.
Pensioner – someone receiving their NHS pension.
Read the member character key (PDF: 471.24kB) for more information about which type of member you are.
If you are a Pension Credit member only, you should read the information about your pension entitlement on our divorce or dissolution of a civil partnership webpage.
Scheme Protection arrangements
Deferred pension
If you have left or want to leave the Scheme and you have either:
• more than two years qualifying membership in the Scheme,
• or less than two years in the Scheme, but have transferred a pension from a personal, money purchase or stakeholder pension
You can choose to 'defer' your pension.  This means you will leave your pension in the Scheme and have it paid when you reach your normal pension age.
We will automatically defer your pension after you have left the Scheme for 12 months (if you haven't transferred to another pension or returned to the NHS in a role where you can start building up your pension again).