Welcome to the Employer Hub.
Here you will find all the information you will need to help you administer the NHS Pension Scheme.
Stakeholder Engagement Team
The Stakeholder Engagement Team, made up of seven Stakeholder Engagement Managers, is in place to assist employers as local administrators of the NHS Pension Scheme.
Our purpose is to engage, educate and escalate any issues, acting as the voice of employers and ensuring collaborative working within our organisation.
Each manager is responsible for different employer types or issues, giving you an assigned point of contact. This allows us to tailor communications to the needs of each type of employer.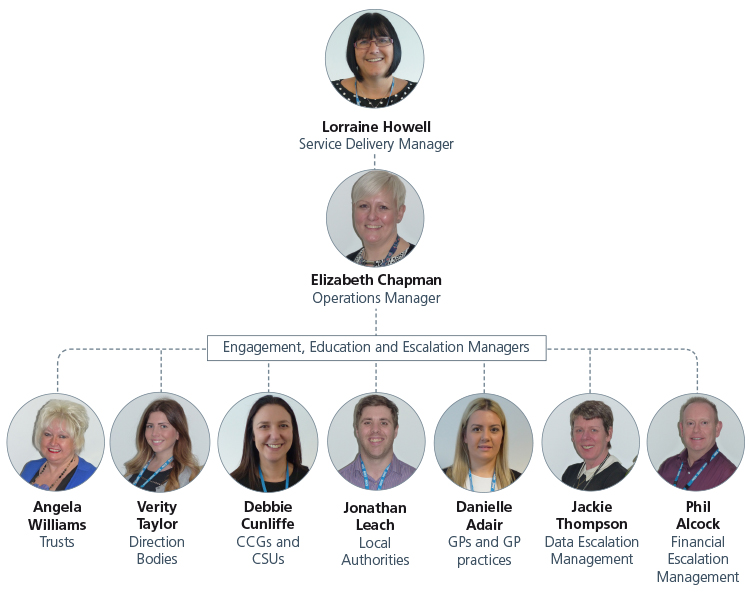 We work with a team of experienced administrators who assist with maintaining the employer and stakeholder email accounts, updating contact details and co-ordinating events.
As a team we play an active role in:
attending regional pension group meetings
hosting some regional pensions special interest group (SIG) meetings
providing regular updates
delivering educational training.
You can contact us by email at:
nhsbsa.pensionsemployers@nhs.net
nhsbsa.stakeholderengagement@nhs.net
Find out more about how we have worked with, and supported, employers over the last year. 
Reporting service incidents and suggesting improvements